Meet Bert.
We control the small things and deliver big.
Bert's industry-leading solutions are installed in school districts, colleges, office buildings, local governments and sporting venues; delivering verifiable energy savings and improved efficiency for building devices not managed by building automation systems.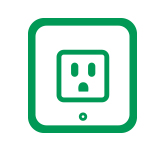 30,000+
Berts Installed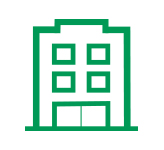 700
Buildings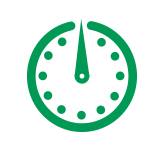 5 million kWh
Saved Annually
What We Do
Our patented hardware, software and integration solutions use the existing wireless network to manage and collect building data from miscellaneous electric loads in commercial buildings.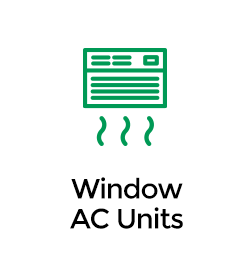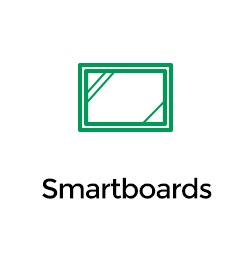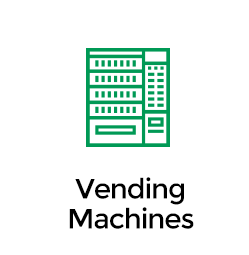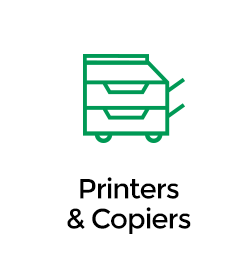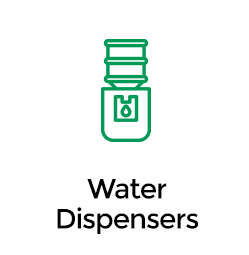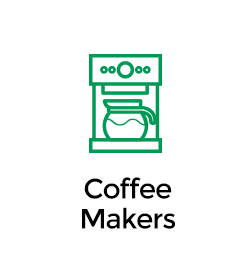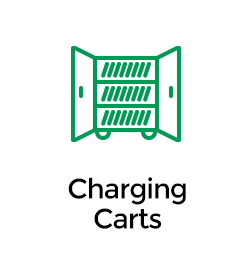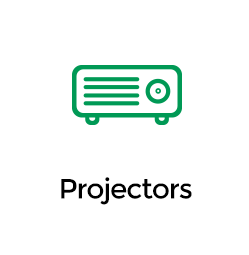 Only Bert Does More
Bert is the only solution capable of controlling both plug-in and hardwired loads and circuits. When other vendors refer to plug load, they literally mean devices that plug in – they do not have the ability to control hardwired devices. Only Bert does both.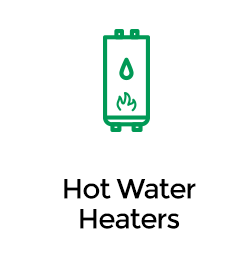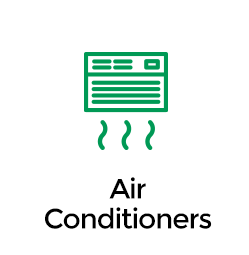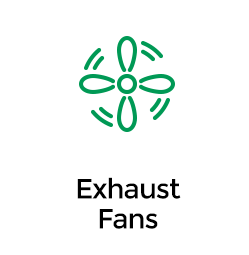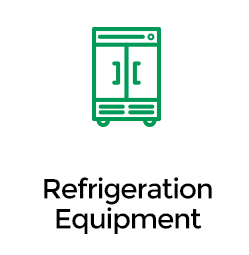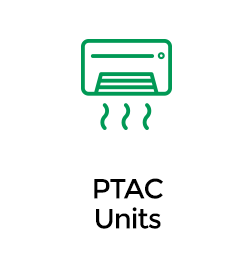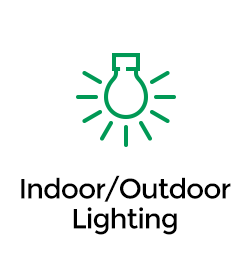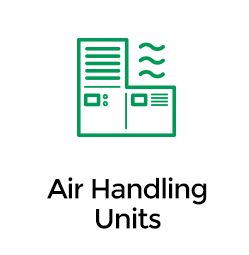 Bert delivers greater overall savings by controlling more devices than competitors. And, because hardwired devices use more energy, Bert delivers even faster payback.
Bert Solutions Include BAS Integration
While frequently installed as a standalone solution, Bert delivers greater value connecting higher level systems – typically a BAS – to a building's miscellaneous loads; enabling the BAS to control devices and obtain measurement, temperature and other device information for increased efficiency and comfort.
MISCELLANEOUS ELECTRIC LOADS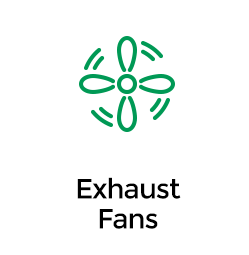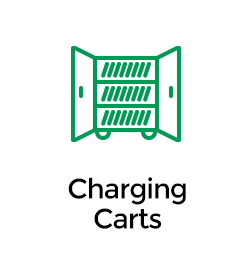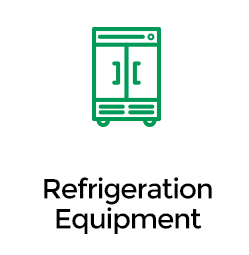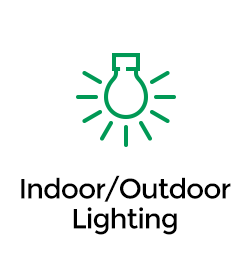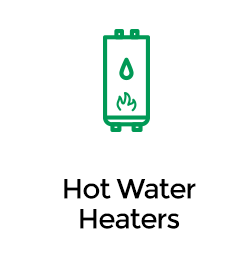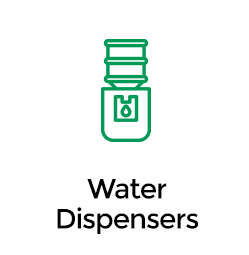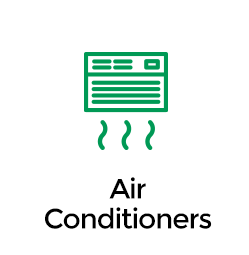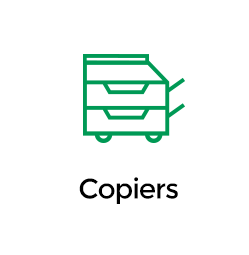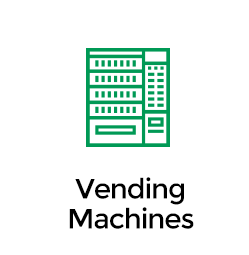 Flexible Platform Enables New Solutions
Bert's platform powers exciting new possibilities. We're busy designing hardware, software and integration products to control additional devices and collect new building data.

Given Bert's track record of innovation, our partners can be confident Bert will continue to appreciate and exceed their customers' needs for energy efficiency and building intelligence.
MISCELLANEOUS ELECTRIC LOADS