Meet Bert.
Plug Load Control for Commercial Buildings
We develop wireless plug load control solutions that save money and improve efficiency. Specifically, Bert creates turn-key hardware, software and integration products for plug and hardwired loads.   
Bert helps users visualize and understand their plug load, down to the individual device. For the first time, users can see the number and types of loads in each building.  More importantly, they are able to analyze energy usage patterns of devices, groups of devices and buildings.
At the same time, Bert lowers energy expenses by automating plug load control. Instead of running 24/7, devices are powered off when buildings are empty. Buildings become more efficient – instantly. 
Market Leader with Proven Solution
Bert is the plug load control market leader.  Over 40,000 Berts are installed in school districts, colleges, office buildings, local governments and sporting venues.  1,000 buildings rely on Bert to save over 10 million kWh every year.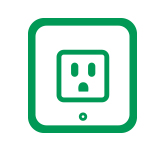 40,000+
Berts Installed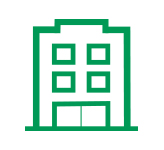 1,000
Buildings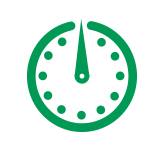 10 million kWh
Saved Annually
From Smart Plugs to Circuit Breakers
Larger loads mean bigger savings so Bert controls hardwired inline loads and individual plug load devices. When Bert refers to plug load, we mean everything from individual 120V/15A devices to 277V/20A circuits.
In contrast, many other vendors only control devices plugged into wall outlets. They are not capable of managing hardwired inline loads like exhaust fans and air handling units.
As a result, Bert delivers greater energy savings because we control more loads in each building.  In addition, paybacks are faster with Bert since hardwired loads consume more energy.
PLUG LOAD DEVICES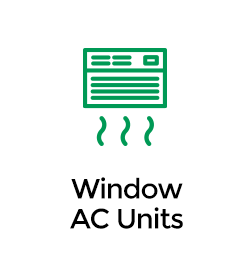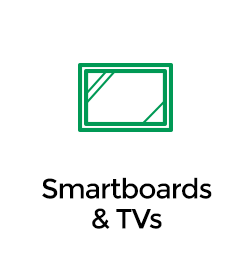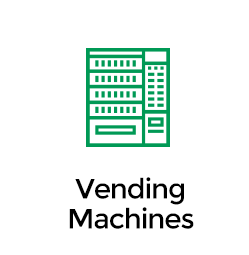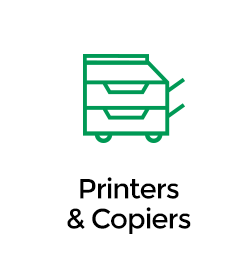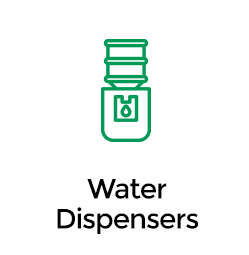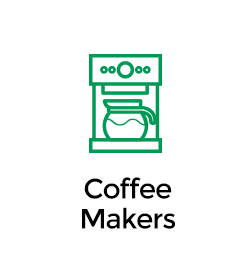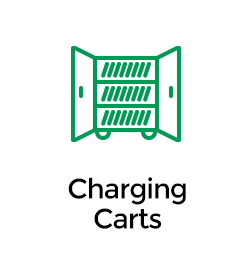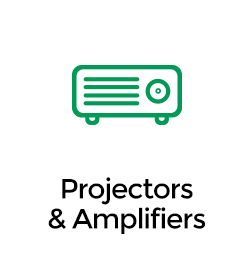 HARDWIRED INLINE DEVICES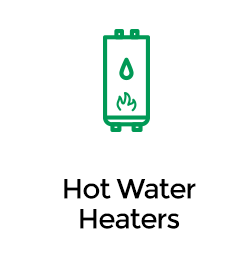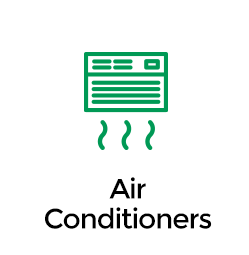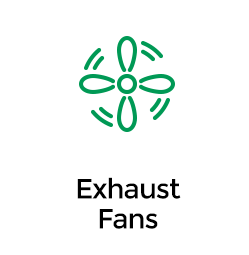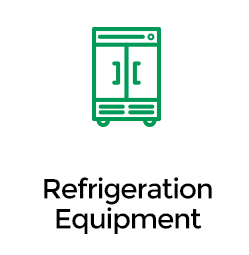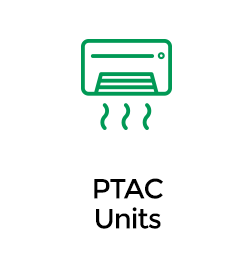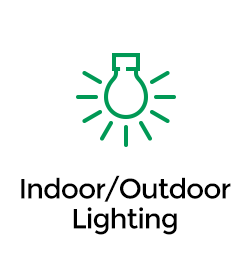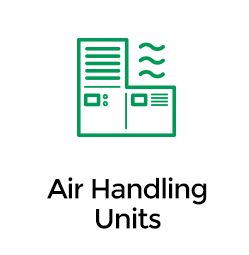 Building Automation Systems Integration
We believe the best building automation system is the one you already own.  Therefore, Bert's plug load control solution integrates easily into existing building automation systems.
BOTH PLUG LOAD AND INLINE DEVICES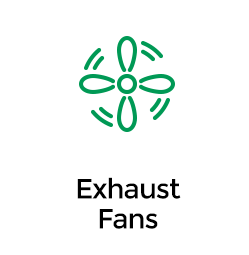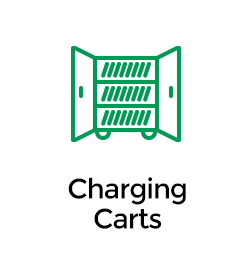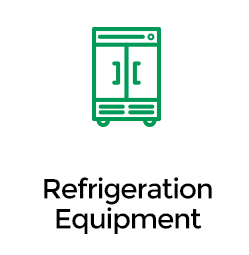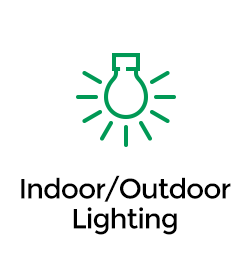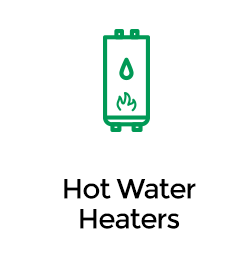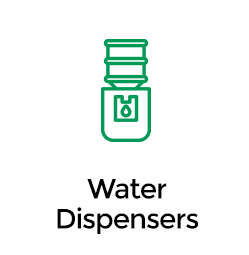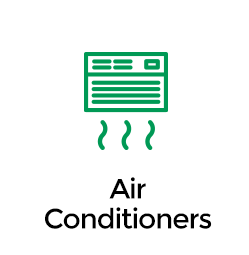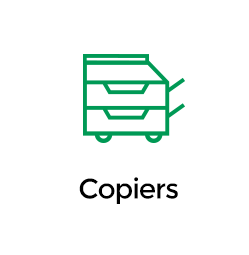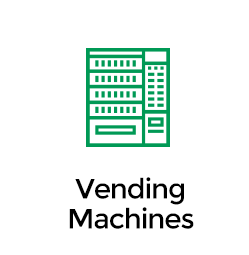 Bert Plug Load Control  Powers New Solutions
Our partners and users can be confident Bert will continue our tradition of powerful plug load control solutions. Look for new hardware and software products to control more devices and loads.  In addition, new BAS integration tools will help Bert connect with higher level energy management systems.