Software
Software subheader text….
Need introductory paragraph for the software page.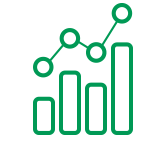 Measurement
Real-time energy usage data and historical power usage by hour, day, month, year, and user-defined time-period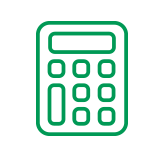 Analysis
Comprehensive reporting system analyzes energy consumption for schedule optimization and savings verification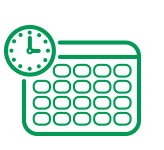 Control
Scheduling logic for mass remote control, allowing each building and/or device to have a unique schedule based on building occupancy hours

Measurement
Save money by turning loads off when the building is empty
Insert bar graph with total building energy consumption by hour here
Real-time and Historical Measurement Data
Updates server every 16 seconds with amps, volts and power factor
Bertbrain Analysis stores data as long as you want
Hourly measurement data also stored in rolling 14-day log on Bert for backup. Stored data is automatically uploaded to the server when communications are restored
Historical power usage data available by hour, day, week, month, year, or user-defined timeframe
Report on individual device, group of devices, individual building, group of buildings, area within a building or all devices/all buildings
Compare multiple time periods
Insert graphic showing various devices standby energy usage here
Offline Data Logging Establishes Standby Power Usage Baseline for Investment Grade Audit
Select devices to be measured
Plug Bert in and set Bert to on for duration of baseline study
Upload the information for analysis or export data via .csv file
Insert comparative report from bb showing comparison to baseline here
Custom M&V Reporting (optional)
Creation of base usage data by building and device
Compare current data to baseline data
Verify Berts are running per contractual schedules
Optional Intelligent Controls
Additional intelligent controls that work in conjunction with the time-based building schedule. Only pay for the control you need. Upgrades are not needed for units using time-based control only.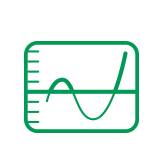 Threshold/Vend
Special intelligence protects sensitive equipment such as compressors and projectors from turning off before completing their shutdown cycle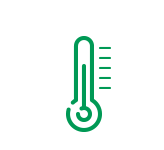 Temperature
Real-time temperature monitoring and control using high/low set points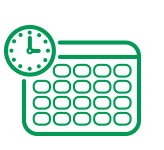 Motion-Future
Wording TBD

Bert supports multiple network options to handle various bandwidthand network security requirements