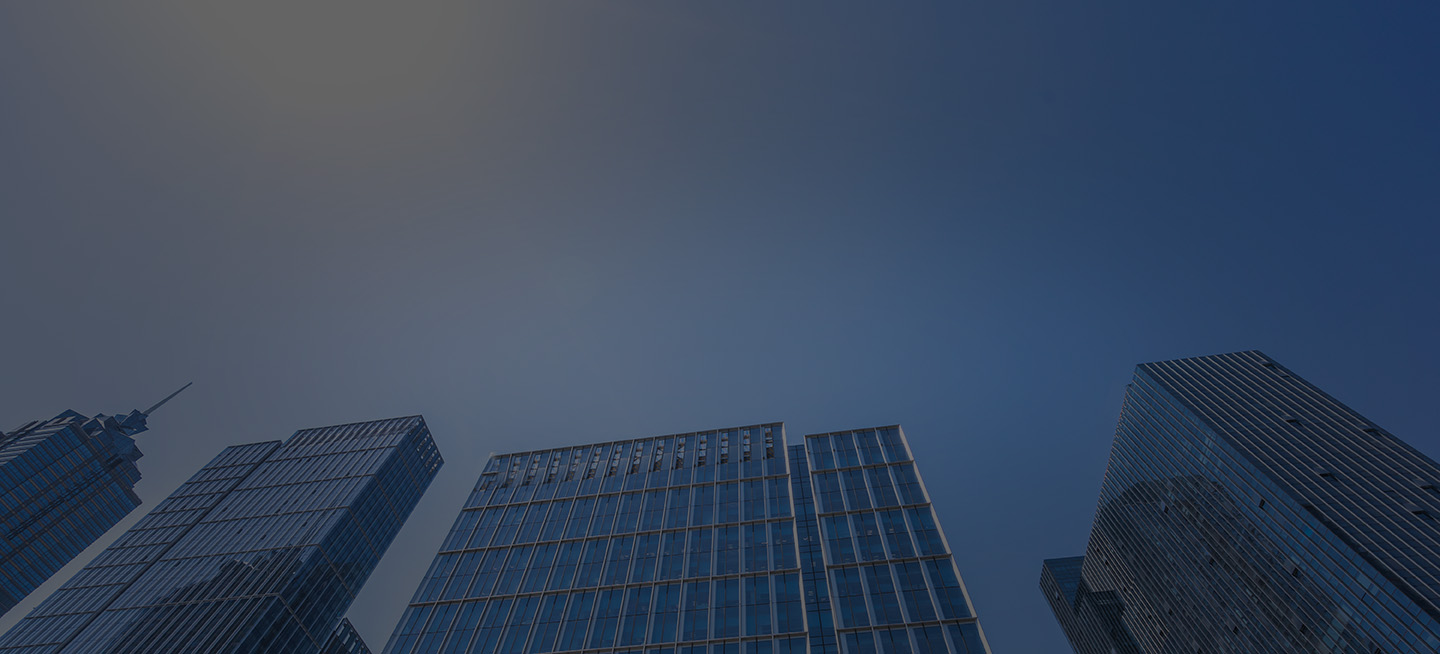 Bert Controls Small Things and Delivers Big.
Building Intelligence for Plug Loads and More.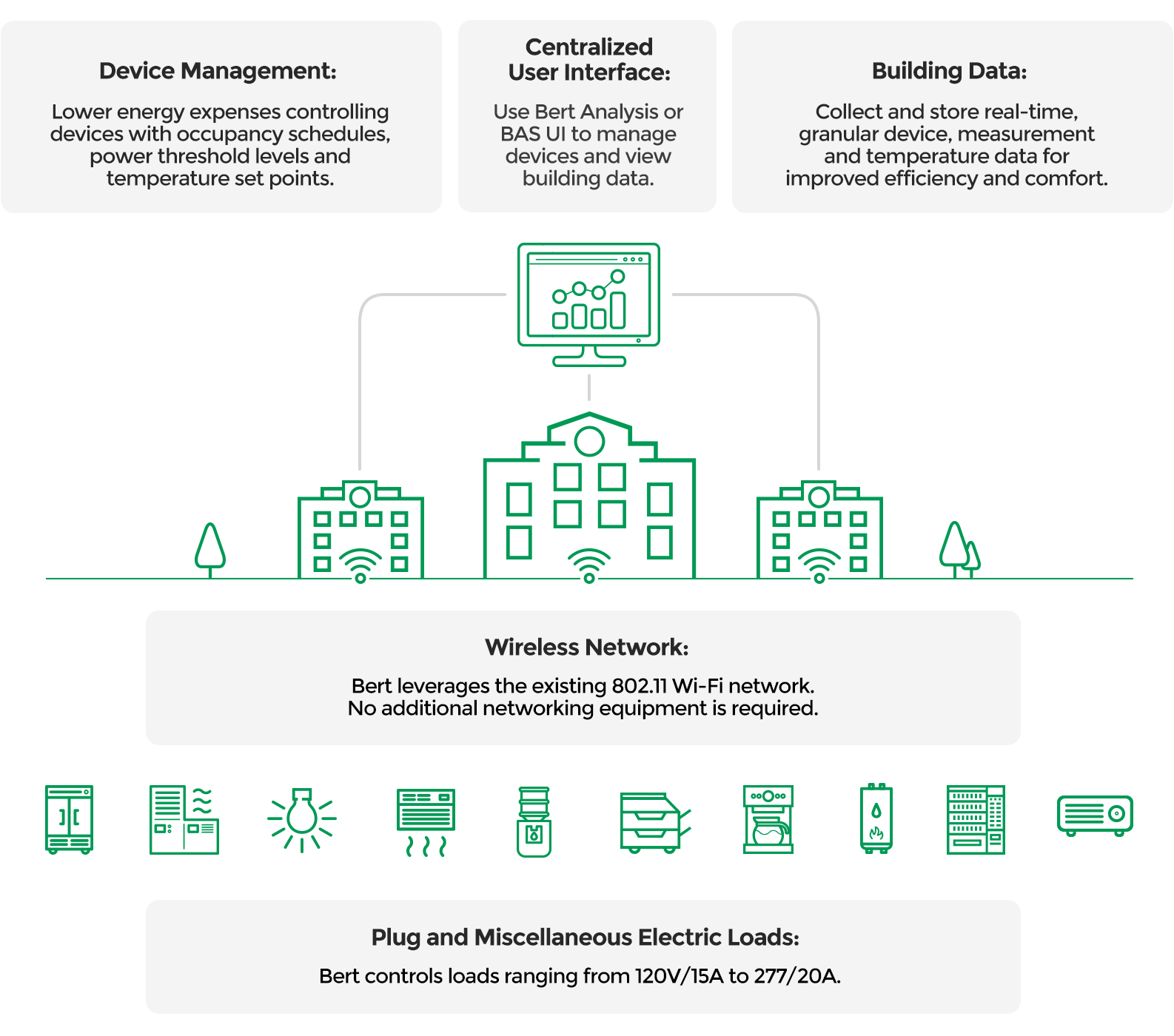 Bert helps school districts, colleges, local governments and sporting venues save over 6 million kWh every single year.
Let us estimate your savings.
Give us the building types, square footages and kWh rates for your project and we will estimate your savings using a model that incorporates plug load device density and standby power usage data from similar installations.
Bert delivers big.
For most projects, simple paybacks range from 1 to 7 years.
Our Energy Solutions Partners have installed 40,000 Berts and counting.
Small things matter to Bert. We take care of the details so you don't have to.
Projects stay on track with Bert's turnkey implementation process.

Preliminary Savings


Investment Grade Audit


Pre-Installation Planning


Hardware Installation


Scheduling & Training


Measurement & Verification