The Bert Solution
Bert's powerful plug load solution puts you in control
Commercial buildings have big requirements: thousands of devices spread across many buildings; large loads like water heaters, air conditioners, refrigeration equipment and air handling units; projectors, vending machines and other sensitive devices; secure networks; BAS integration.
Bert delivers big. Large load management. Innovative intelligent controls. WPA/WPA2-Enterprise 802.11 b/g/n support. BACnet/IP Gateway.
Configuring Bert
It's easy as 1-2-3. Select the exact combination of hardware, software and network environment for each Bert based on the device or circuit to be controlled.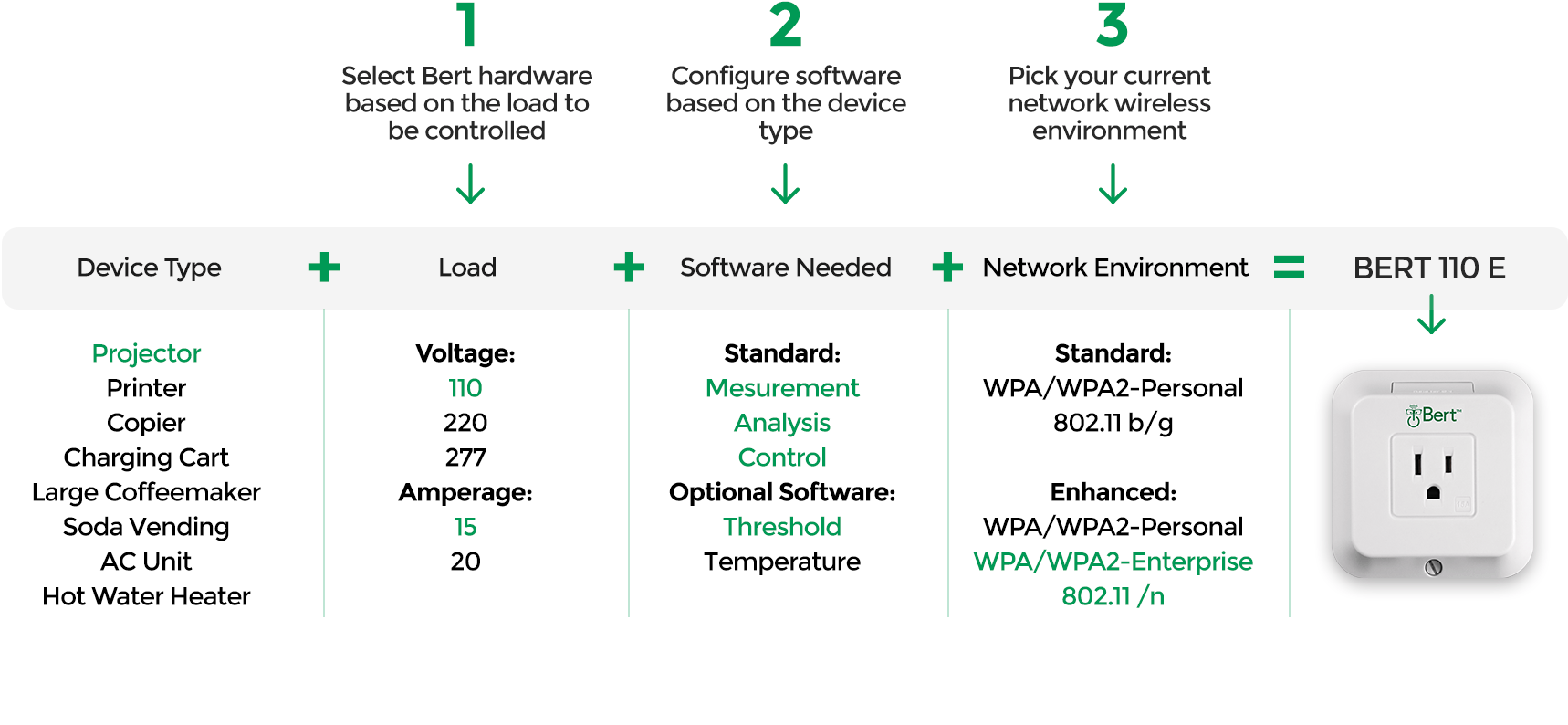 Smart Plug Series
Plug-in measurement and control for individual 110V/15A devices.
Compatible Devices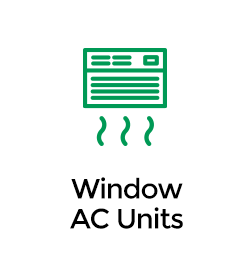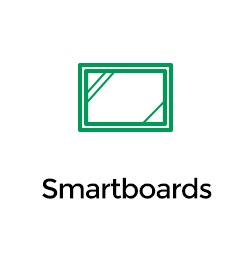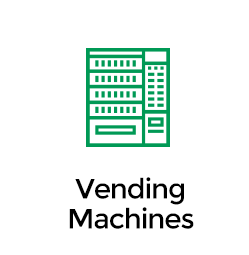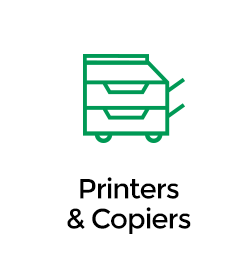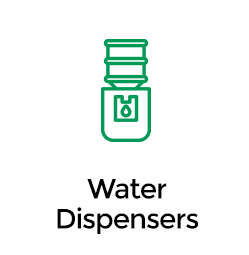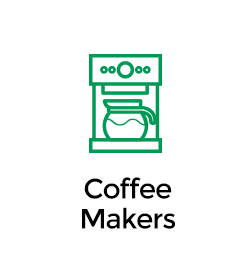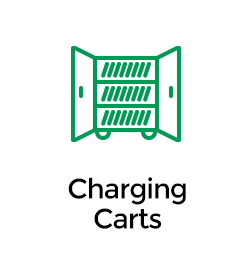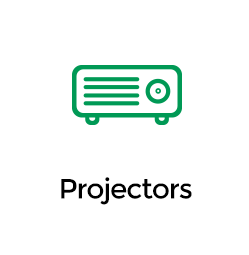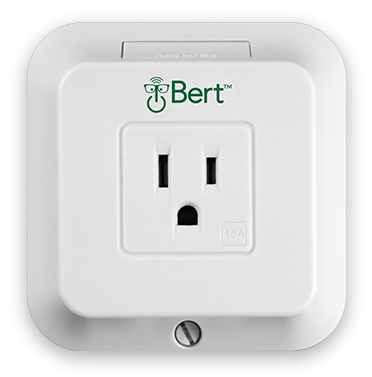 BERT 110 M
Load Capacity
120V/15A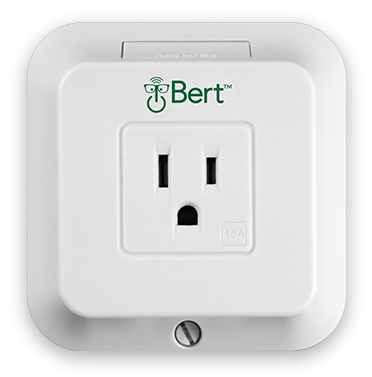 BERT 110 E
Load Capacity
120V/15A
Inline Series
Hardwired Measurement and Control for 20A Devices and Circuits.
Compatible Devices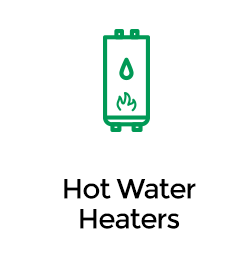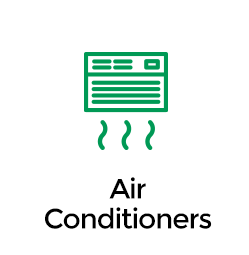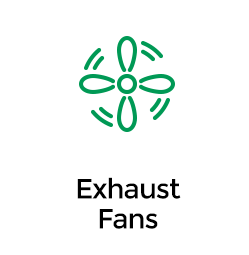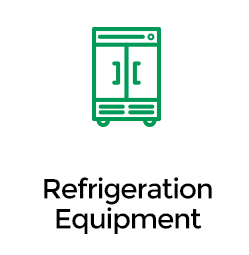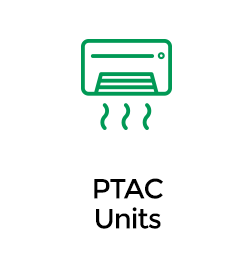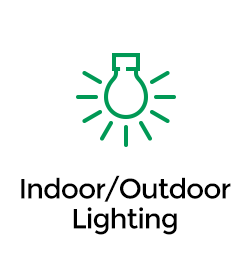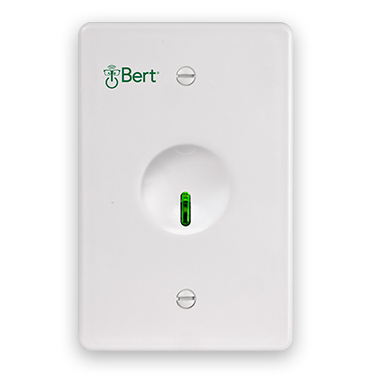 BERT 110 I
Load Capacity
120V/20A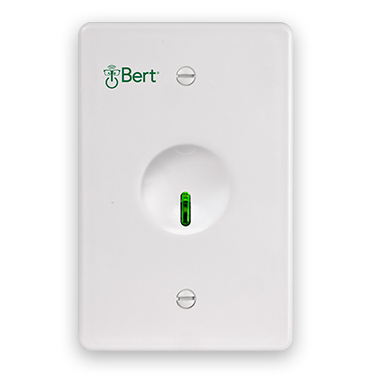 BERT 220 I
Load Capacity
220V/20A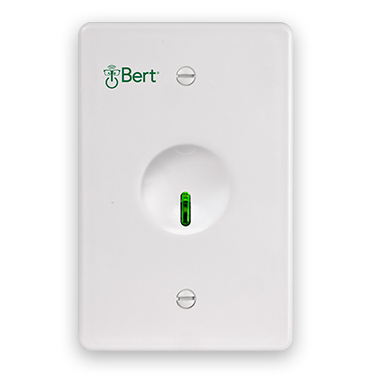 BERT 277 I
Load Capacity
277V/20A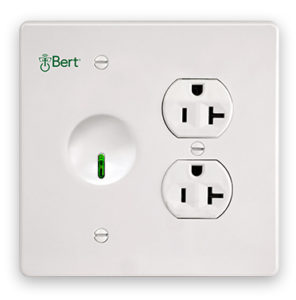 BERT 110 IR
Load Capacity
120V/20A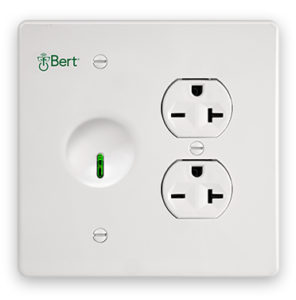 BERT 220 IR
Load Capacity
220V/20A
Standard Software
Bert's core measurement, analysis and control functionality manages plug load devices using time-based control.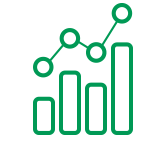 MEASUREMENT
Real-time energy usage data and historical power usage by hour, day, month, year, and user-defined time-period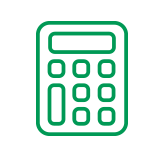 ANALYSIS
Comprehensive reporting system analyzes energy consumption for schedule optimization and savings verification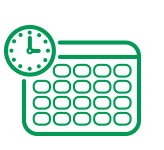 CONTROL
Scheduling logic for mass remote control, allowing each building and/or device to have a unique schedule based on building occupancy hours
Optional Intelligent Control Software
Additional intelligent controls that work with the time-based building schedule. Only pay for the control you need. Upgrades are not needed for units using time-based control only.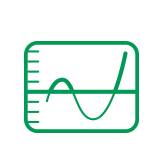 BERT THRESHOLD
Protect sensitive equipment such as compressors and projectors from turning off before completing their shutdown cycle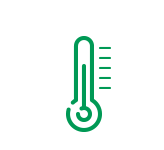 TEMPERATURE
Real-time temperature monitoring and control using high/low set points
Bert Network Environments
Bert supports multiple network options to handle various bandwidth and network security requirements.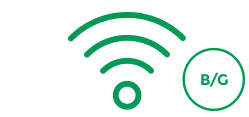 STANDARD
WPA2-Personal
802.11 b/g
2.4 GHz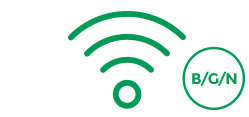 ENHANCED
WPA2-Enterprise
802.11 b/g/n
2.4 GHz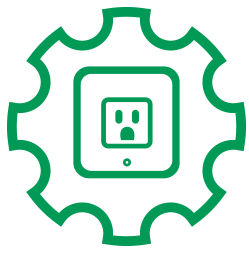 BERT CONNECT
Integrate Bert into BACnet/IP-based Building Automation Systems for centralized control of all building loads.